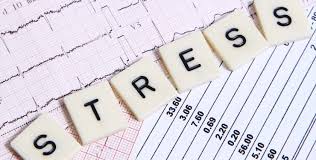 Do you feel like your system is on overdrive? Continued stress can impact your physical and emotional health.
When I first began practicing the Bowen Technique in 2012, most patients came to me because of physical injuries such as frozen shoulders, back pain,...
Read Full Post »
I'm thrilled to announce that 'ACHIEVE BALANCE HOLISTIC HEALTH' has just had it's first anniversary here in beautiful Nanaimo, BC, on December 1, 2017.
It's been a wonderful first year and I've met so many new clients! Here's to 2018 and seeing more results for people as the word continues to spread about the effectiveness of Bowenwork® and how it is changing people's lives as they begin to heal themselves.
Read Full Post »
0

/